Lancome Audacity in Paris Palette
This is something for all you Lancome fans out there! From now on, you can buy the Lancome Audacity in Paris Palette. A very beautiful eyeshadow palette with 16 color shades. Here, you have colors for every occasion, a big mirror and a double-sided brush. The eyeshadows are very good pigmented, just as known from Lancome, and the application is easy. Thanks to the great selection of mat, shimmerind and glittering eyeshadows, this palette is really versatile and it provides endless combinations.
If the palette would just have 2 or 3 more matt colorings, the palette would be just like out of my dreams since I'm using mostly matt eyeshadows. With the fact in mind that normal eyeshadow palettes, with 5 eyeshadows, by Lancome are costing about 49€ – this one is a very big deal costing only 64€. Especially in this season, the palette makes a great present for christmas! Personally, I hope that there are going to be more maxi palettes by Lancome in the future. What are you thinking about that? Here you get forwarded to the Lancome Audacity in Paris Palette.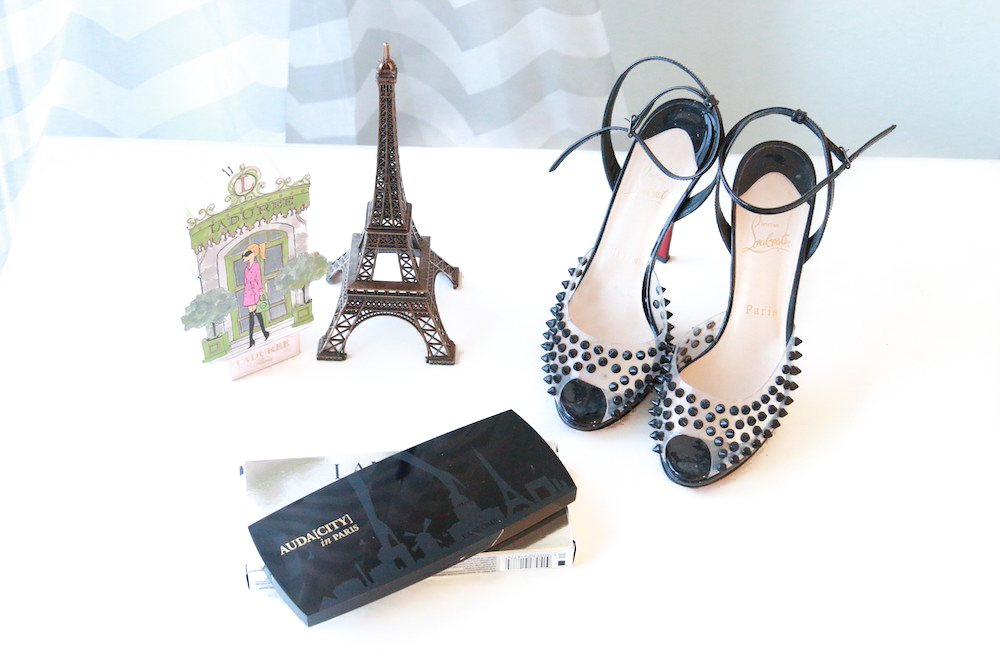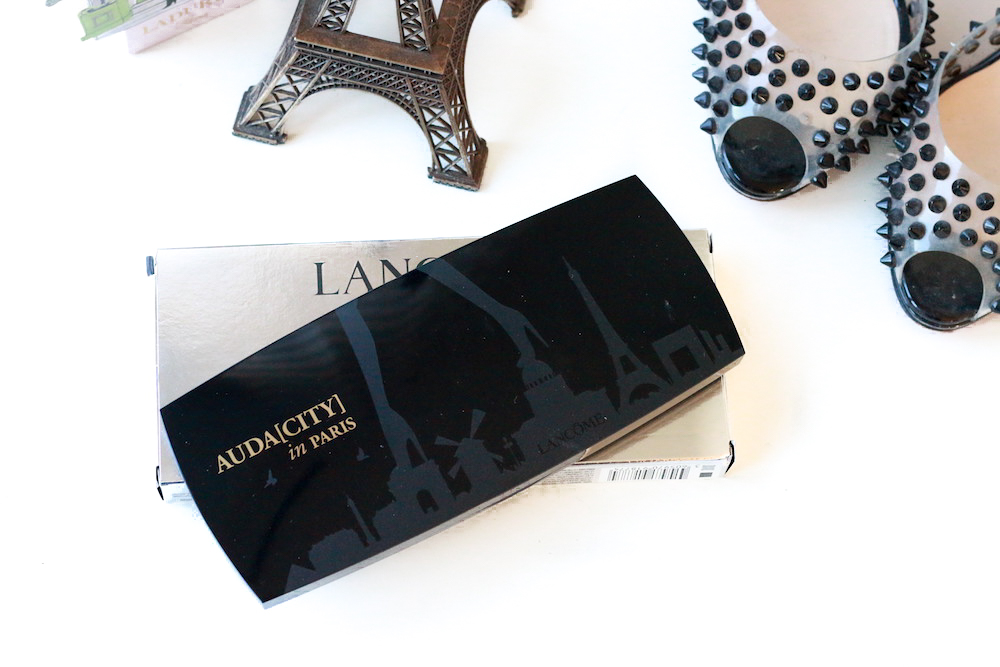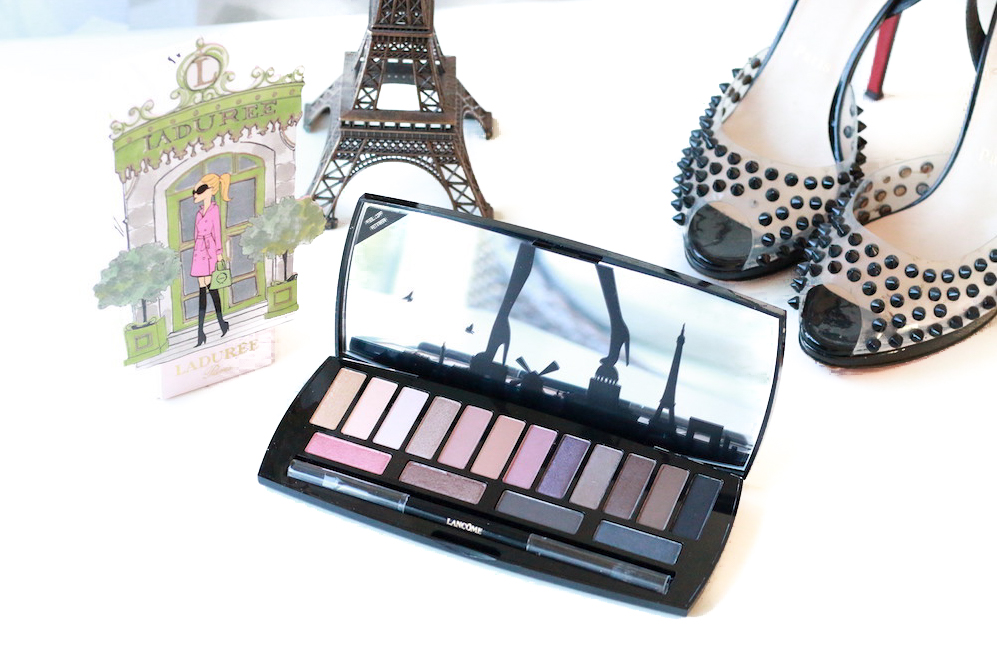 Swatches Lancome Audacity in Paris Palette: