Laura Mercier Stroke of Genius Luxe Brush Collection
In diesem Post habe ich euch bereits alle verfügbaren Sets der Laura Mercier Holiday Colour Collections gezeigt. Heute möchte ich etwas näher auf die "Stroke of Genius Luxe Brush Collection" eingehen. Für mich ist dieses Pinselset ein absolutes Schmuckstück und enthält wirklich eine sehr schöne Auswahl an qualitativ hochwertigen Pinseln. Das ganze kommt in einer Clutch, die man nicht nur für die Aufbewahrung seiner Pinsel nutzen, sondern auch als Abendtasche zweckentfremden kann. Enthalten sind 6 Pinsel und eine Pinseltasche für 95€. Hört sich erst einmal viel an – wenn man jedoch das Set gegenüber dem Preis einzelner Pinsel vergleicht, kann man hier einen tollen Deal machen. Solltet ihr also bereits darüber nachgedacht haben, euch Pinsel von Laura Mercier zu kaufen – kann ich euch dieses Set wirklich nur empfehlen!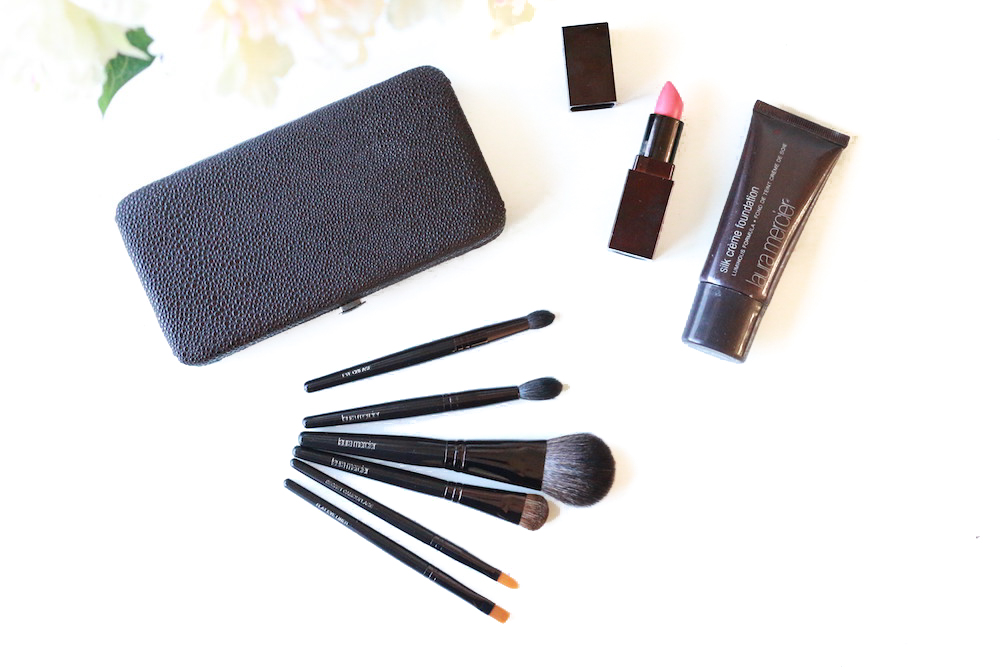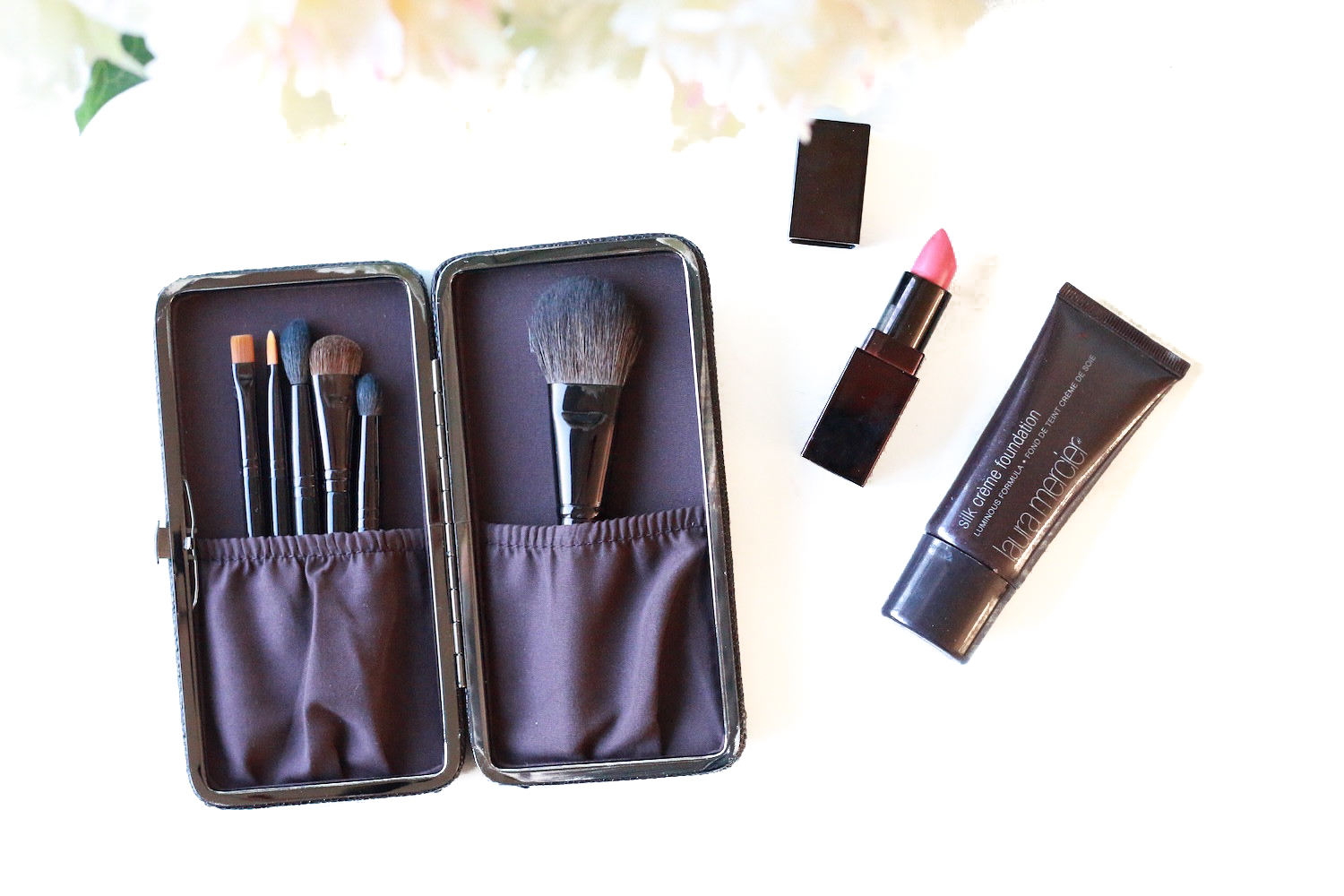 Im Set sind folgende Pinsel enthalten: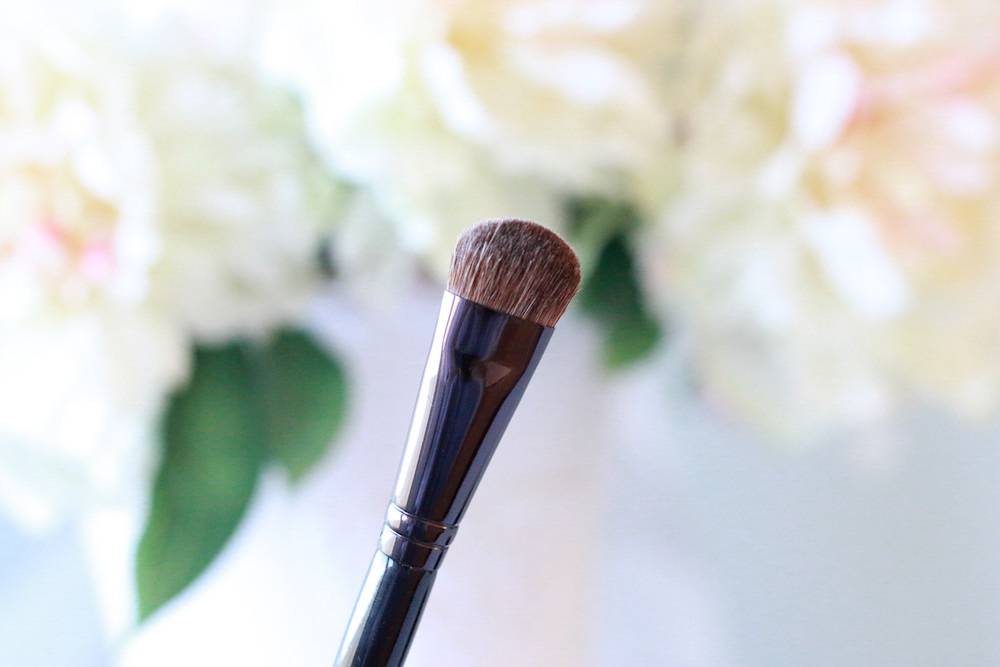 All Over Eye Colour Brush: Ein toller Pinsel um Lidschatten auftragen. Sehr weich und fluffig um eine große Fläche zu bearbeiten.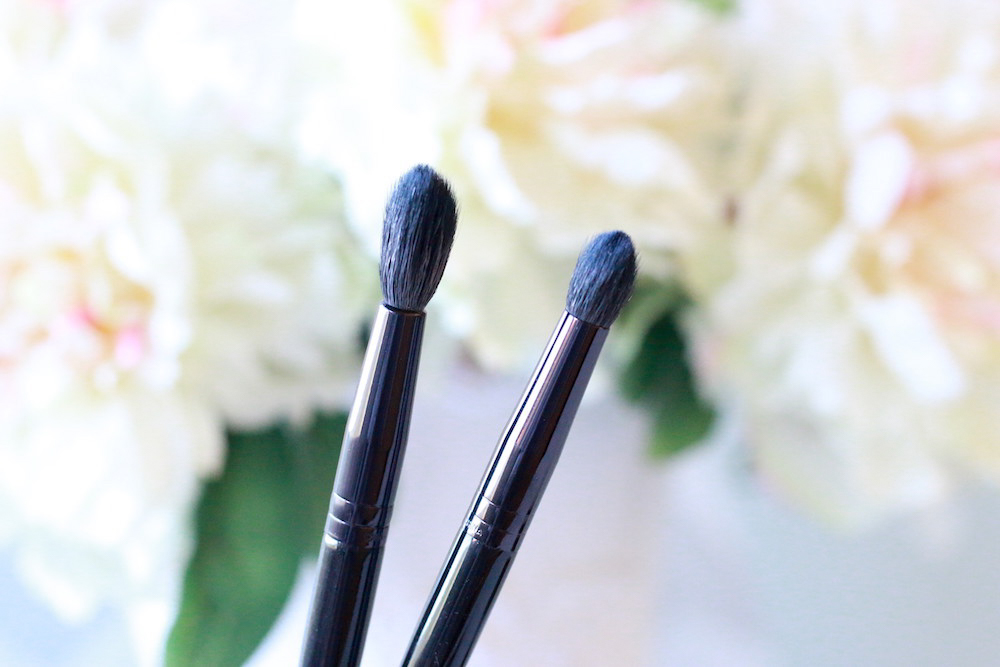 Eye Crease Brush & Ponytail Brush: Derzeit benutze ich zum verblenden meines Lidschattens wirklich am liebsten den Ponytail Brush von Laura Mercier, denn erst so weich und man hat in nur wenigen Pinselstrichen ein sauberes Ergebnis.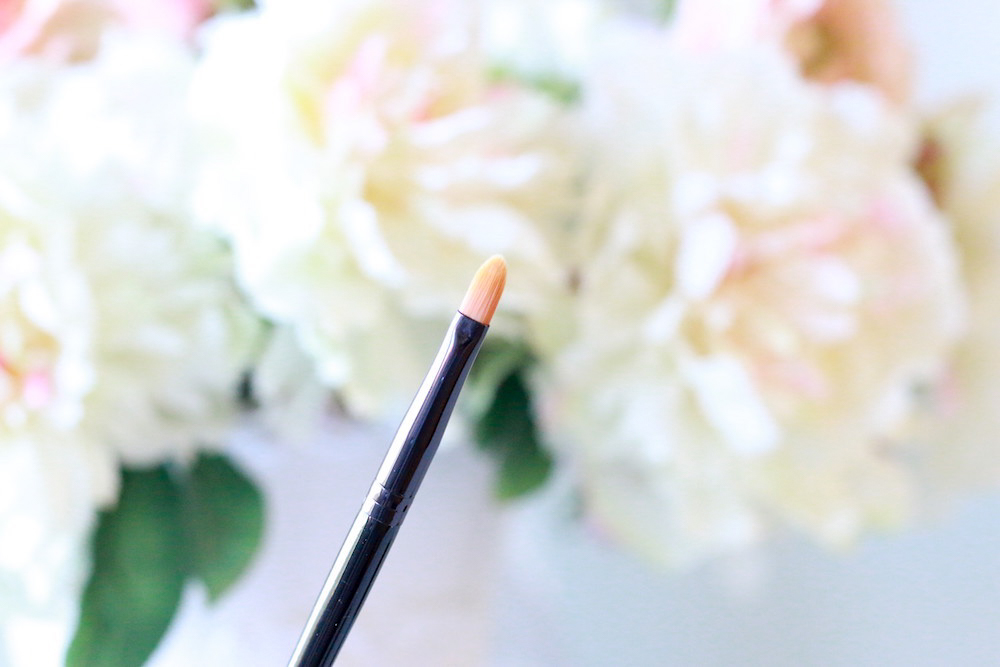 Secret Camouflage Brush: Ein toller Pinsel für Camouflage, Concealer oder sogar Lippenstift. Er ist zwar lang aber dennoch fest gebunden für ein super Ergebnis.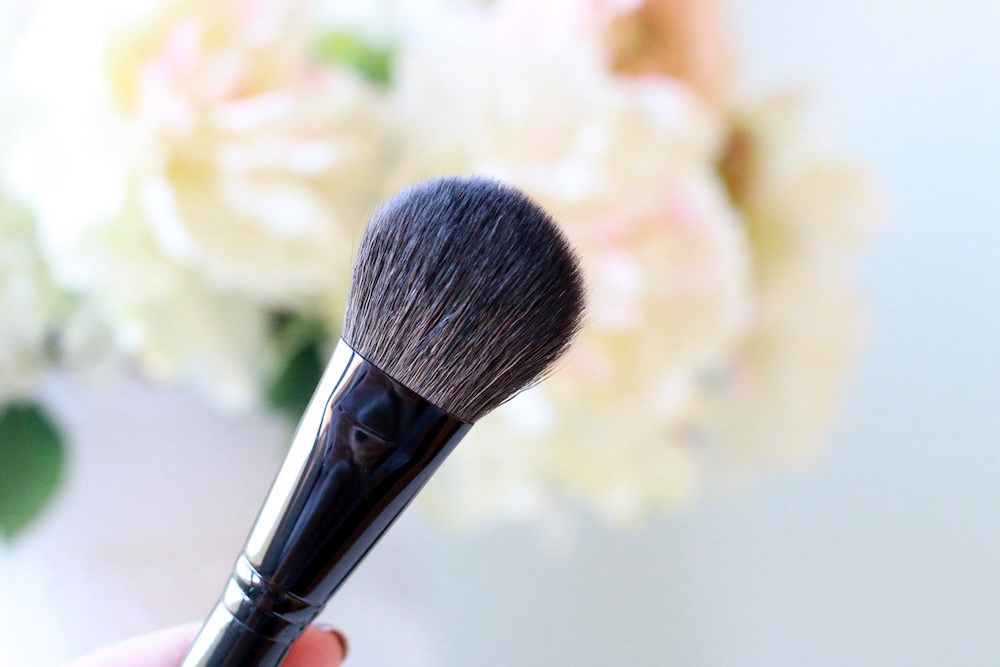 Cheek Colour Brush: Eindeutig mein Favorit aus diesem Set. Ich bin super pingelig, was Rouge Pinsel angeht und muss diesen wirklich für die Größe, Form und Widerstand loben. Er eignet sich natürlich auch super zum abpudern unter den Augen oder für Bronzer.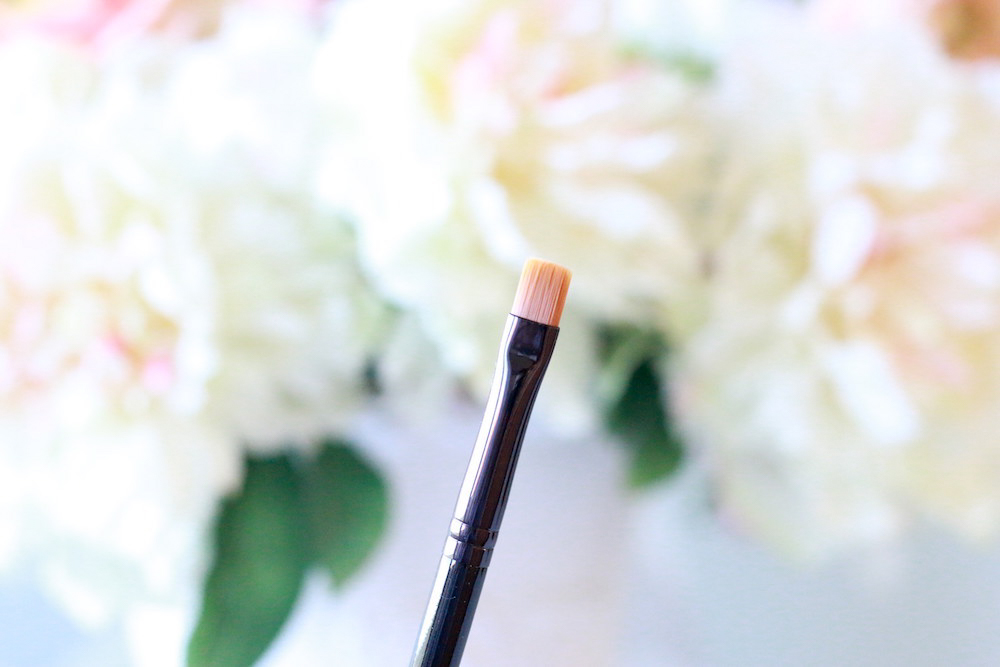 Flat Eyeliner Brush: Für Eyeliner finde ich ihn nicht unbedingt gut, allerdings ist er perfekt für den unteren Wimpernkranz. Durch die längeren Haare kommt man sehr gut unter die Wimpern und kann Lidschatten oder Cremeprodukte ganz easy einarbeiten. Außerdem finde ich den Pinsel auch toll um eine Cut-Crease zu schminken oder Cremelidschatten auf dem beweglichen Lid aufzutragen.
Was sagt ihr zu dem Set und wie findet ihr die Auswahl der Pinsel? Ich bin ja der Meinung, Pinsel kann man nie genug haben und man findet leider immer nur schwer halbwegs brauchbare Pinselsets in Travelgröße.