My Favorite Blogger
Today i want to introduce you to my absolute favorite bloggers whose blogs I really read regularly! I follow my favorite blogs through Bloglovin – which is for me the easiest and clearest way to follow blogs. There you can even save your favorite blog entries and create so your own little magazine. But the best part is – you discover quite a lot of new bloggers! But let's get to my favorites :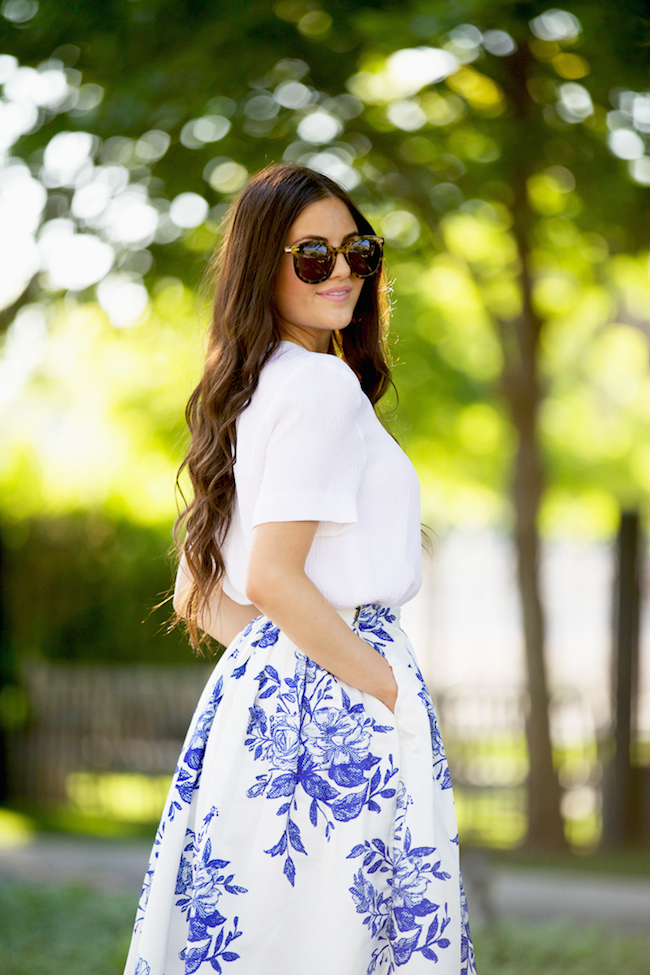 Pink Peonies: Is my absolutely girlcrush! I love all of her outfits, her pictures, her house – just everything! The main picture above the blogpost is also from her. You must take a look at her blogpost about her closet and office – i love it!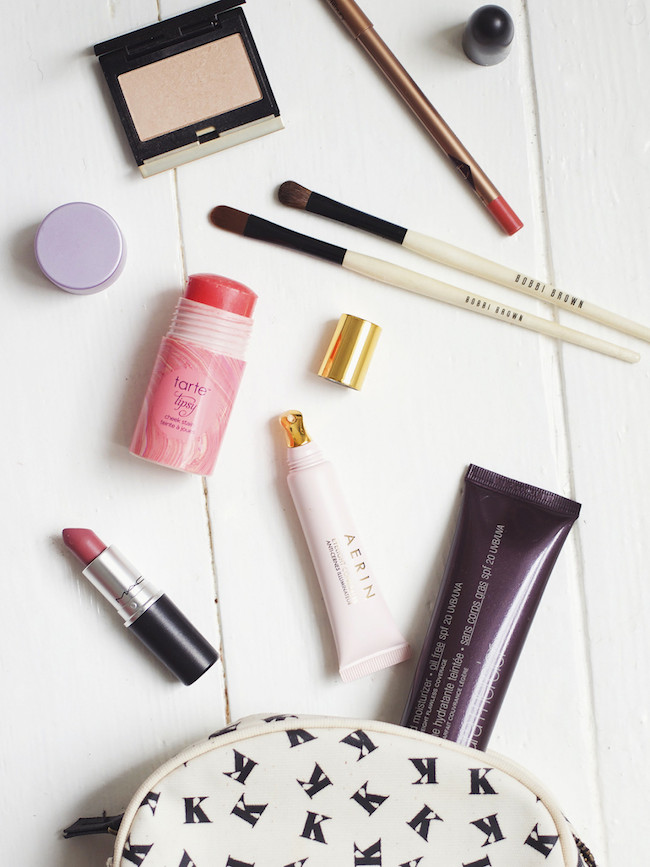 Ghostparties: I read this blog for several years and just love her pictures and tips . There you will find great beauty posts and also interior inspiration or even book tips ! I like = )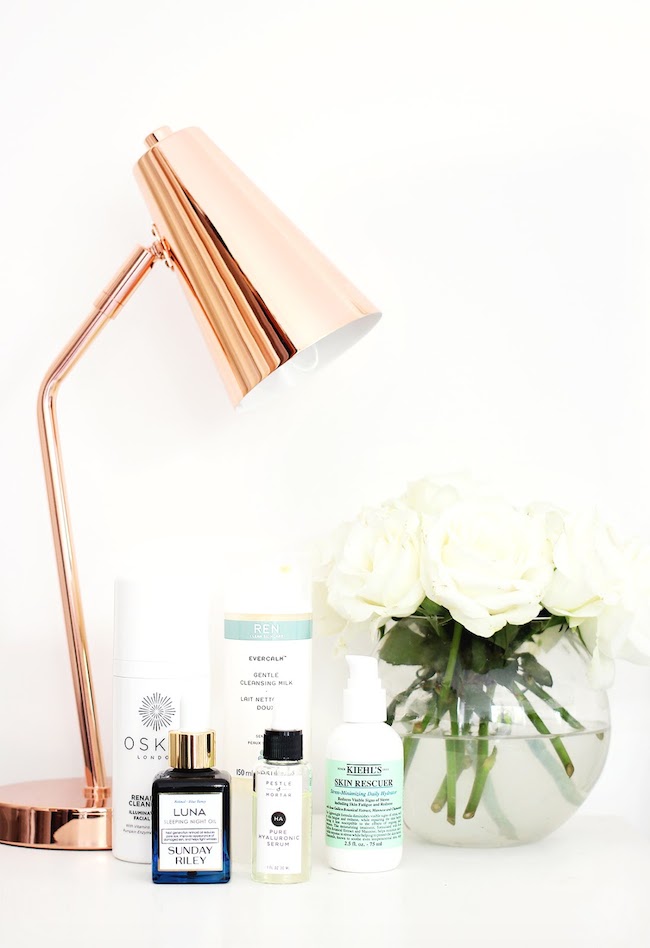 I Covet Thee: Alix is blogging about different topics like beauty oder fashion on her blog. She is also a Youtuber and i really enjoy her videos. But most of all I love her beauty posts !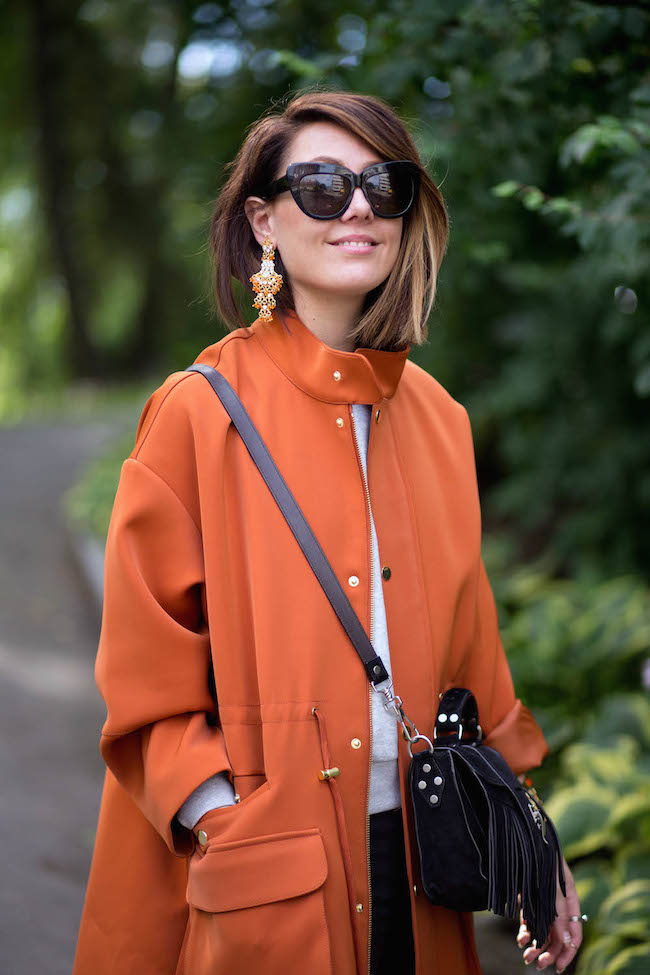 Fashionjunkiie: Her blog is actually one of the first ones I 've read . For many years I am a loyal reader of her blog and really love her style.
I don't want to keep this post too long, so I leave it now with these four wonderful ladies. If you are interested in a part two, please let me to know in the comments! Please do not forget to write me your favorite blogger in the comments – I am pleased to discover new Blogger !