Chaos Cosmetics Highlighter
Chaos Cosmetics Highlighter have already been on my wish list for a long time. I instantly fell in love with it when I discovered the Instagram account of the shop. Together with my dear friend Jamina, I have ordered a highlighter set and we're going to make a tutorial which is going to be uploaded on our youtube channels! Watch out =) But first, here is my review and the swatches for the Chaos Cosmetics products which are only available in the USA by now.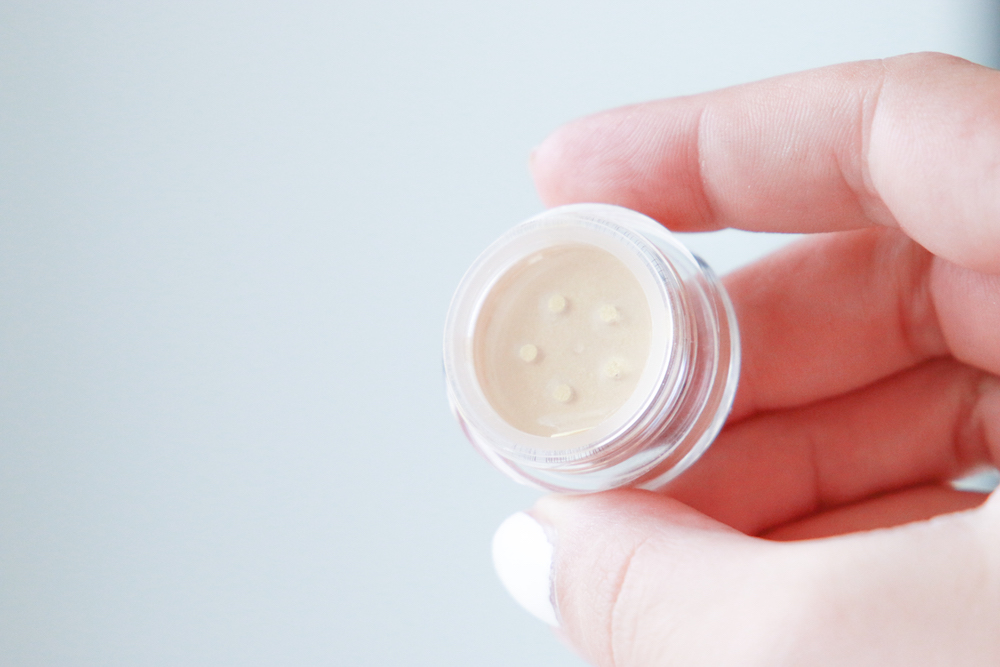 I have ordered the product just normally through the website. It took about 2-3 weeks to be delivered. We have decided to buy the Neutral Highlighter Set without glitter. The Highlighter Primer, with its beautiful shell-packaging, was also included. The set costs 45$ and the delivery was 12$ (in my case). The products are aimed at makeup artists but I can recommend them also to all you highlighter addicts. Only the brightest colouring is relevant for my skin colour but the products can also be used as eyeshadows or to pimp up ones rouge.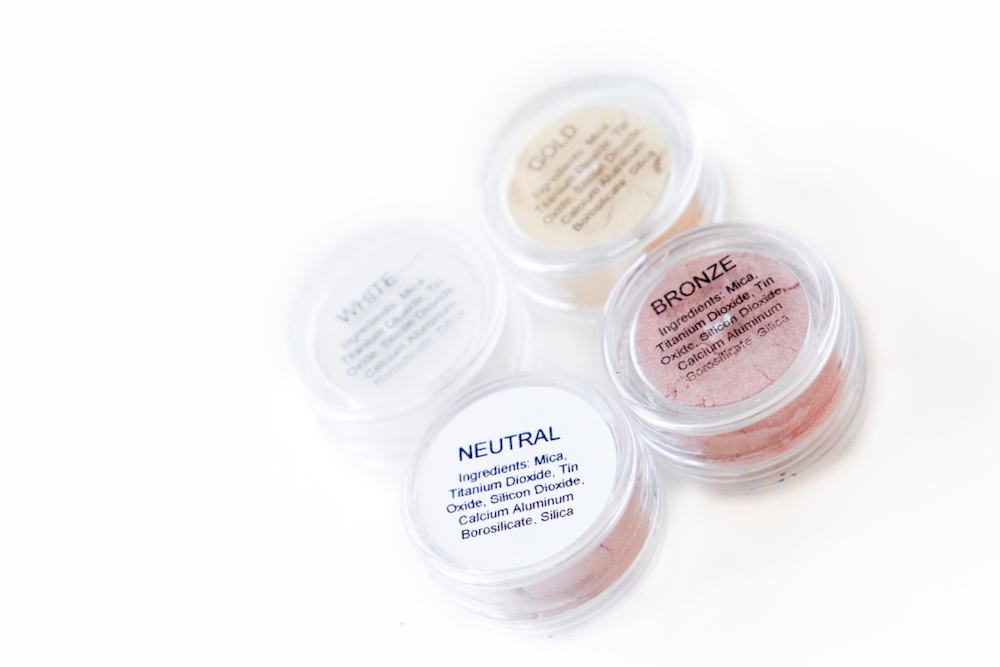 Chaos Makeup Highlighter Swatches
The primer reminds me a lot of Watt's up Highlighter from Benefit. I use this one with pleasure under the powder highlighter for more glow and a better durability on the cheeks. Beneath, you see the swatches with the primer.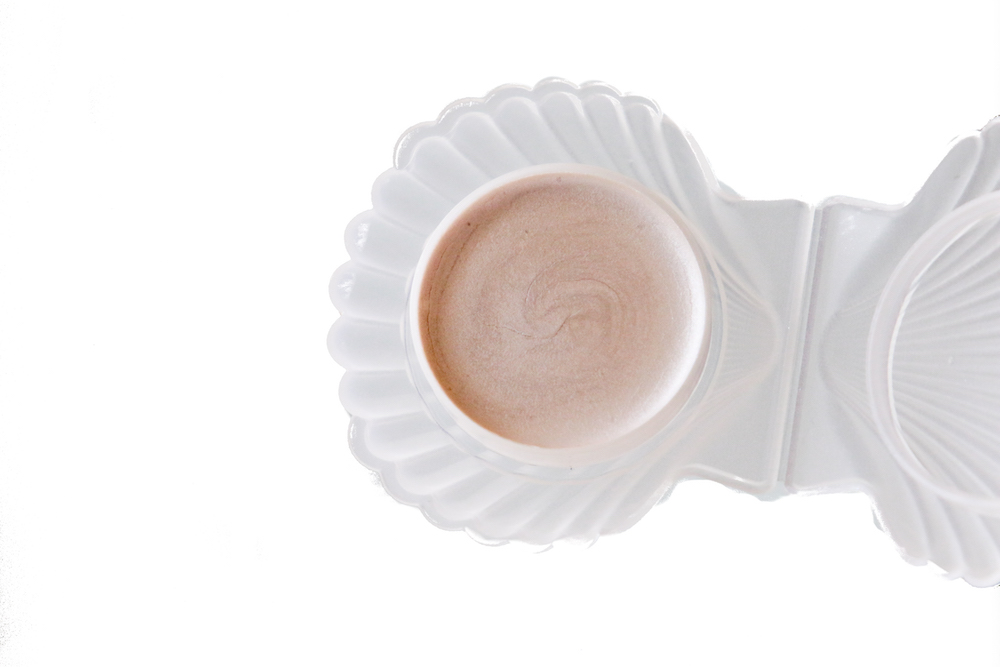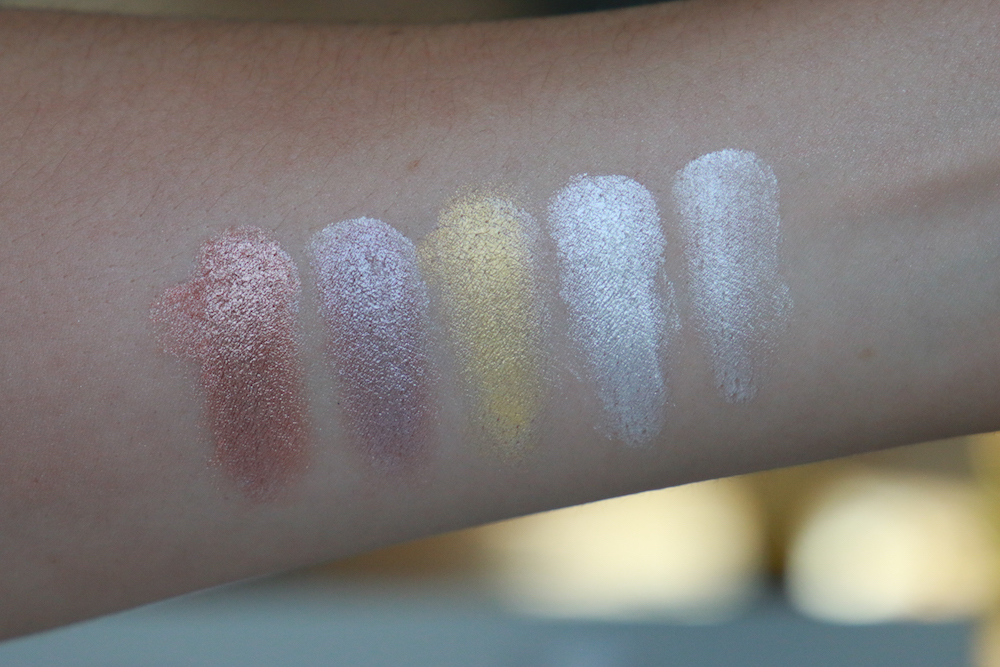 The swatches show pretty good that the highlighter is extremly shiny. I wouldn't recommend it to anybody who only wants a discreet glow in the face. Personally, I like it a lot but I would prefer another packaging, maybe also a pressed version. For all you out there who want to see the highlighter in action, keep looking forward to the tutorials by Jamina and myself! Has somebody already tried the highlighter? You can rate them here: