Bobbi Brown Greige Collection Review
It's been a long time since a limited edition has attracted me as much as the latest one from Bobbi Brown. The new Bobbi Brown Greige Collection is available since this september and certainly I would like to present you some selected products of this collection. I already can say that, with these products, you're going to be perfectly outfitted for the upcoming fall!

Besides a beautiful, neutral eyeshadow palette, this collection has three "Intense Pigment Eye Liner" palettes, a smokey eye liner brush, two Long-Wear Cream Shadows and two nail polishes. Each tone is very neutral, as the collection name already says, and really suit any kind of type. My personal favorite is the eyeshadow palette with the great packaging which I would like to present to you first: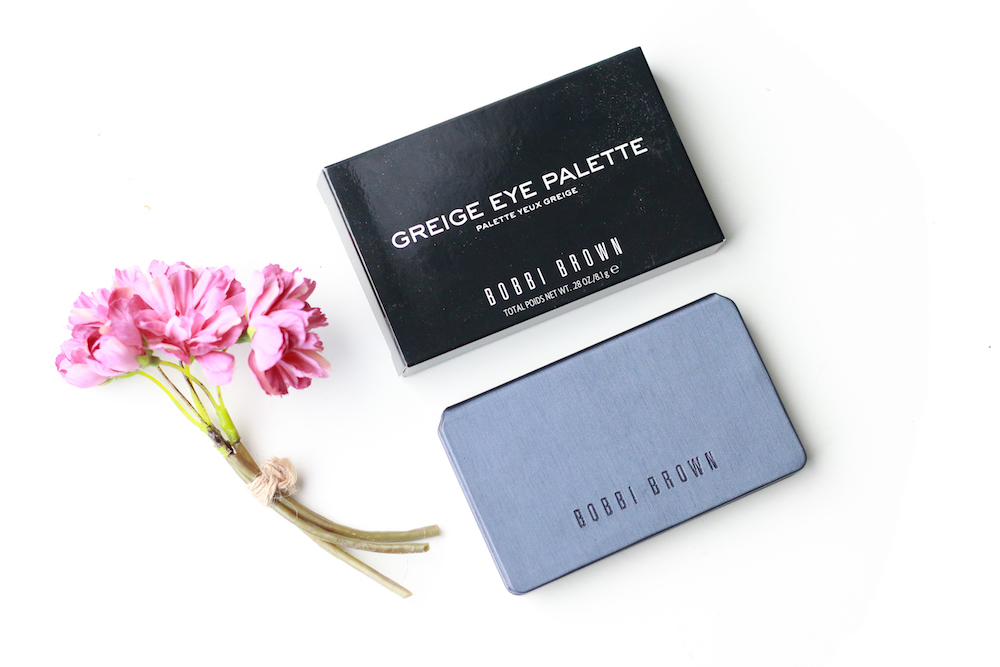 Here, I really can't decide whether I like the matt or shimmering colouring more! The cold browntones are just what I'm really looking for and the palettes' size is just perfect for taking it with you on travels! What's really great about this product is, that you can make up any natural look up to an intensive smokey eye look and that your perfectly prepared for every occasion. The packaging is also pretty fashionable and a big mirror is also included in the palette. I really can recommend this one to anybody who is searching for a high quality, neutral eyeshadow palette!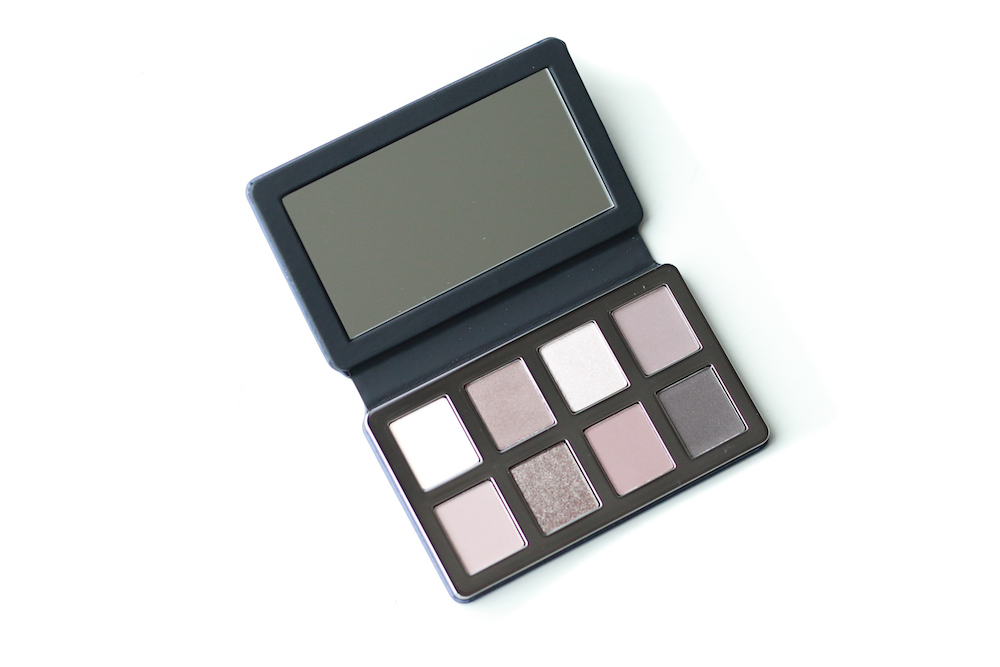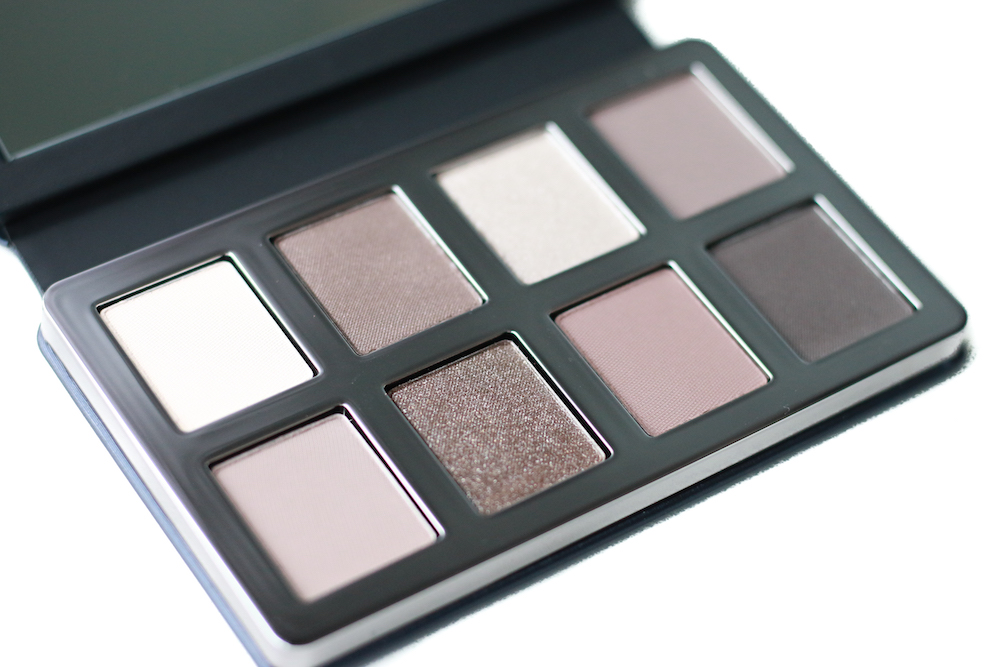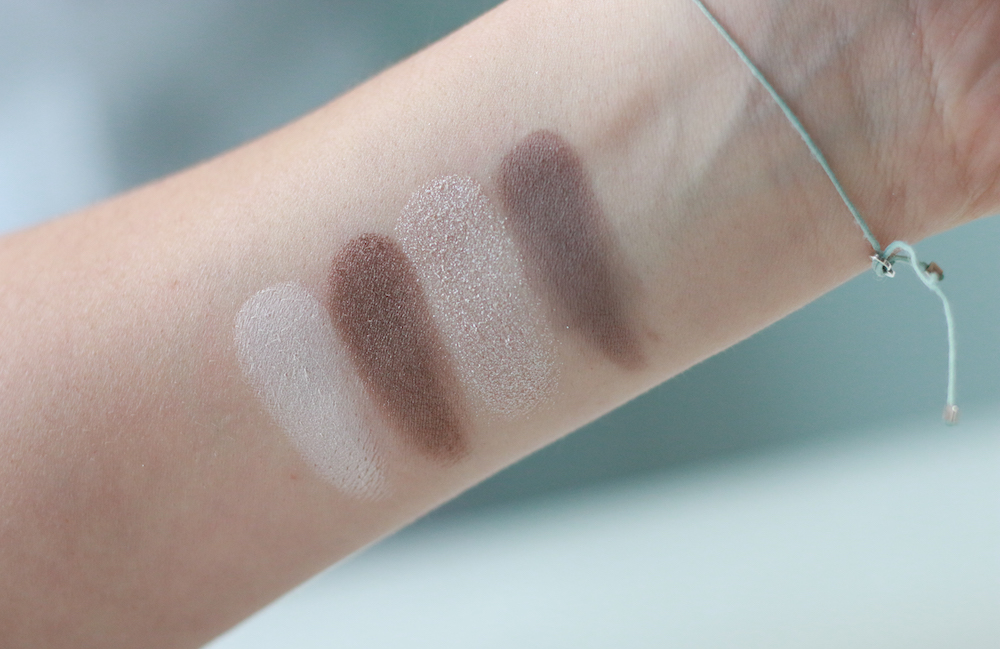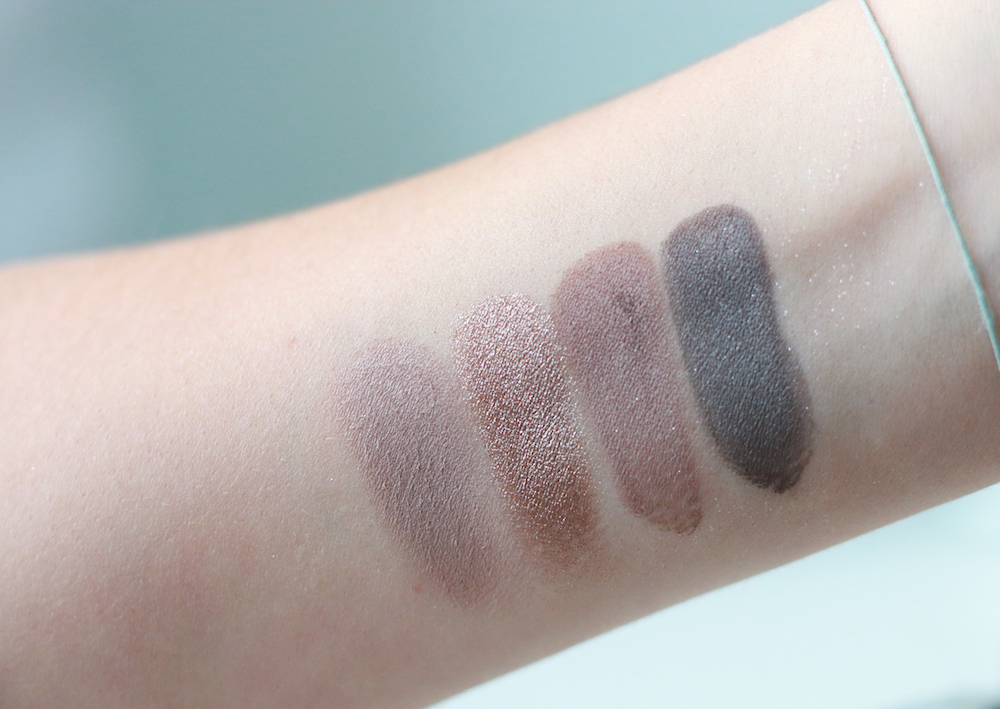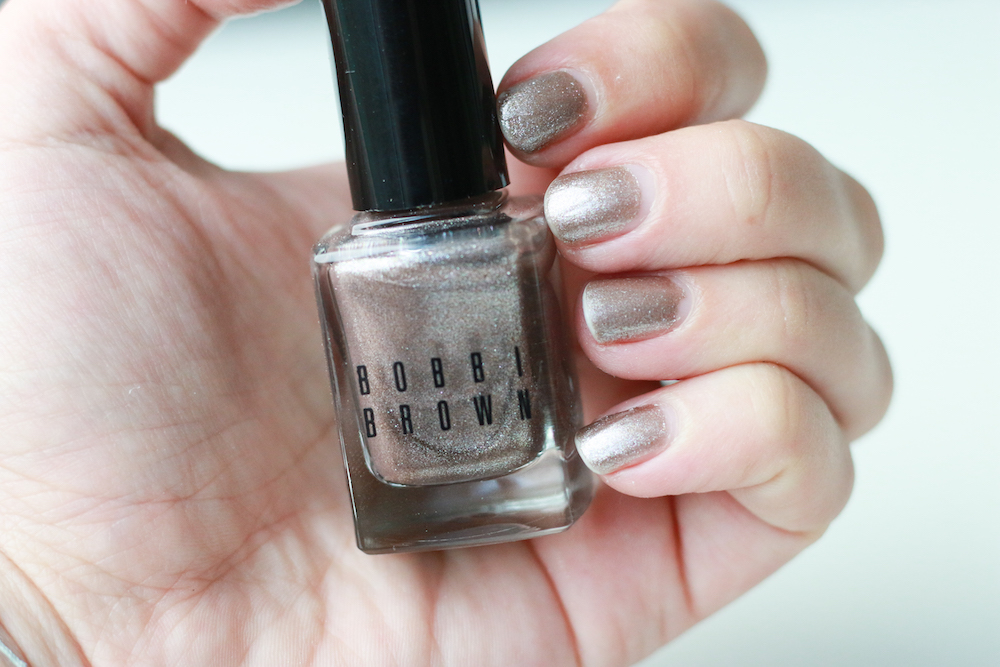 Nail polish- Smokey Topaz – 15,50€
Although I really haven't used any glittering nail polish for a long time this one now is non-stop in use. The color is very muted and the glitter gives the whole thing the final touch. With 2-3 layers (as shown on the picture) you get a great covering and especially long-lasting nail polish, but you can use it also only as a topcoating with one layer. Combined with black, nude or brown, this really looks beautiful! What I was really surprised about with this product is the durability of the nail polish, because I got one pink coloured Bobbi Brown nail polish as a present 2 years ago and back then, I've been pretty disappointed of the durability. You have to give it a try at a counter – it looks much better "live" (I guess I will never be able to take good nail polish pictures :P)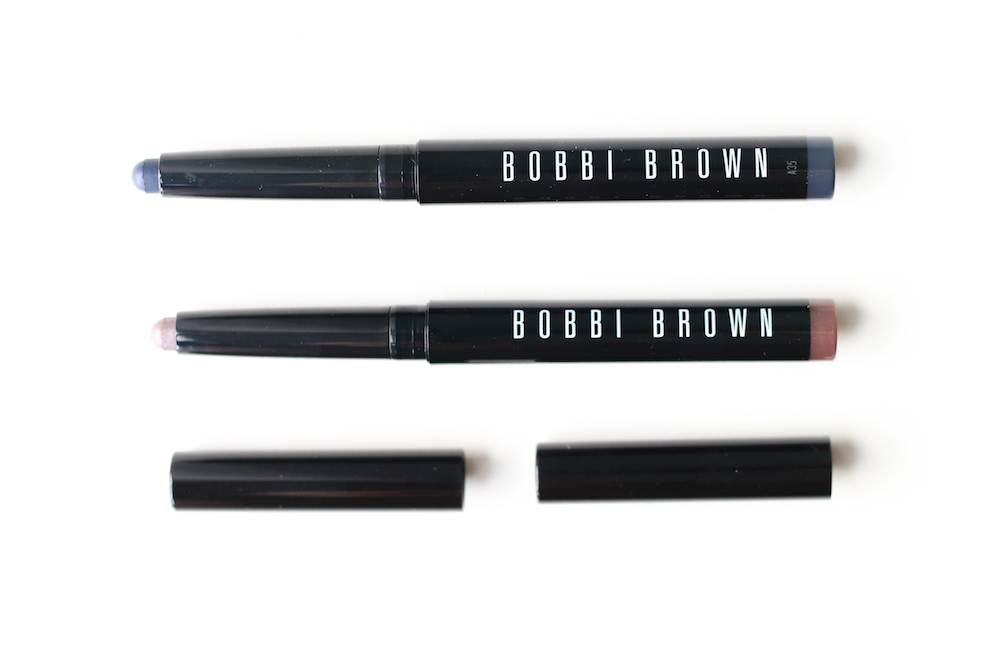 Long-Wear Cream Shadow Stick – 33€
If Bobbi names her products as "Long-Wear", then they are like that! The beautiful creme eyeshadows in the colors "Midnight" and "Greige" are just as the name says. Both colors are limited and I really can't say which one I like more. Especially "Greige" combined with the shimmering colors of the eyeshadow palette is just the best here! I like using "Midnight" with an eyeliner brush as kajal or as an intensiv smokey eye. Ones individual eye color is a lot better emphasized compared to the classic black and in addition, one doesn't look like a racoon so fast :P Especially to women with bright eye colors which would like to have a dark smokey eye look I can recommend to give this darker blue a try. You're going to be surprised what a great impact this one has going to have. A recommendation to everybody who likes using creme eye shadows!